It's no secret that I love to create a little something for my kidlings. And it has never been a secret that Berlyn LOVES Star Wars, EVERYTHING STAR WARS! We have lived in a house of Star Wars since his birth. (Even my oldest son is a Star Wars GEEK playing online and role-playing games like Star Wars Edge of the Empire! We even host Star Wars Role-playing games in our home for his friends weekly!)
I included Amazon links to all of the items that I used to create this item minus the Cricut online program.
We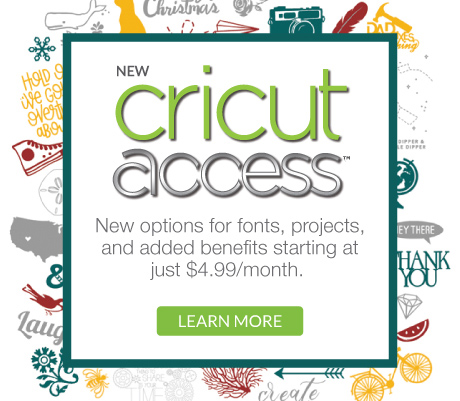 Here is the link to the Star iron on – https://amzn.to/2B
Cricut has a heat guide online: https://cricut.com/heatguide
Click here for a list of items that you can cut on a Cricut.
Berlyn couldn't be more happy with his tie-dyed Star Wars DARK SIDE shirt.
Check out our tie-die post here: https://krisandlarry.com/2020/06/02/fun-summer-craft-tie-dye/
Thank you for visiting KrisandLarry.com - We are a homschooling, homesteading family from Arizona.
If you are looking for the FREE Digital Scrapbooking Section,
Click Here
We try to stay to a schedule on our website, but that doesn't always happen 😉
Sundays: Bible Study -:- Mondays: Meals and blog hop hosting -:- Tuesdays: Freeze-dry and Summer Crafts with Kids -:- Wednesdays: Digital Scrapbook Freebie, Crafts/Decor -:- Thursdays: Throwback Recipes from the past -:- Fridays: Homeschool/homestead and all about our family -:- Saturdays: Desserts and Tasty Treats
---------------------------------------------------------------------------

---
Therefore keep watch, because you do not know on what day your Lord will come.



This blog post is shared on You're the Star Blog Hop, Friendship Friday, Simple Homestead Blog Hop, Homestead Blog Hop, Tuesdays with a Twist, The Farm Fresh Blog Hop Wonderful Wednesday